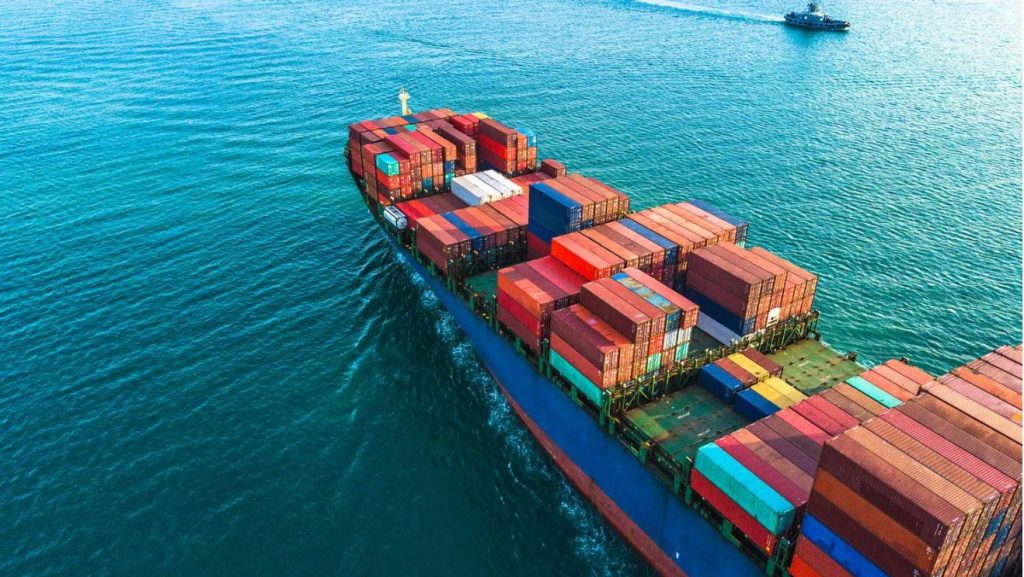 As each country defines its own rules and regulations towards product regulatory compliance, BACL can help you navigate through this complex roadmap and ensure that your product meets the requirements of your desired global market entry.
One of our strengths is our ability to assist you in obtaining global markets approval. Our seasoned relationships with local approval agencies and BACL's internal global network enables us to handle in-country approvals in an efficient and cost-effective manner. 
Our thorough knowledge of regulatory compliance along with our in-depth handling experience ensures smooth and rapid deployment for your devices to the international market.  
Ready to speak with an expert?