Be Prepared for UKCA Mark for UK
The UK has left the EU, and the transition period after Brexit comes to an end this year 2020.
The UKCA marking can be used from 1 January 2021. However, to allow businesses time to adjust to the new requirements, you will still be able to use the CE marking until 1 January 2022 in most cases.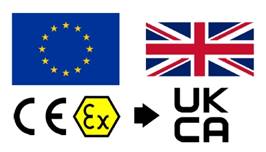 The CE marking will only be valid in Great Britain for areas where GB and EU rules remain the same. If the EU changes its rules and you CE mark your product on the basis of those new rules you will not be able to use the CE marking to sell in Great Britain even before 31 December 2021.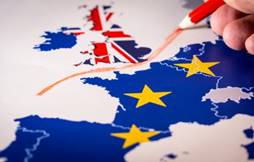 CE marking for the GB market
You will be able to use the CE marking until 31 December 2021 if any of the following apply:
any mandatory third-party conformity assessment was carried out by an EU-recognized notified body (including a body in a country with which the EU has a relevant mutual recognition agreement)

the certificate of conformity previously held by a UK approved body has been transferred to an EU-recognized notified body
You can only place CE marked goods that meet EU requirements in Great Britain while UK and EU requirements are the same. This will be the case on 1 January 2021 and there are no UK plans to diverge at this time.