1.US-UK Mutual Recognition Agreement
The US-UK Mutual Recognition Agreement (MRA) was signed on February 14, 2019. The agreement includes provisions that mirror those of the US-EU Telecom MRA:
– qualified UK CABs can become FCC recognized test labs and FCC recognized TCBs
– qualified US CABs can become UK "Approved Bodies"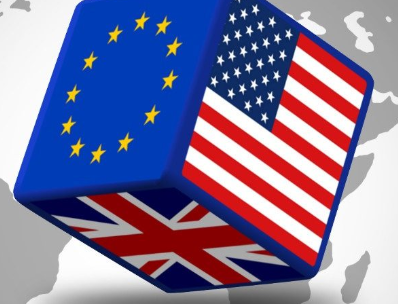 This agreement is expected to enter in to force when the UK is no longer part of the EU and no longer following EU rules.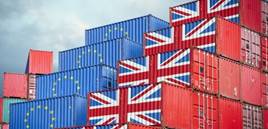 As of February 1, 2020, the UK is in a transition period until December 31, 2020.  NIST expects the MRA to be implemented at the end of this transition period, in early 2021.
2. FCC 6GHz U-NII Rules published in Federal Register (effective July 27)
The FEDERAL COMMUNICATIONS COMMISSION adopts rules designed to optimize unlicensed access by authorizing two types of unlicensed operations in the 6 GHz band while also protecting incumbent services so that they continue to thrive in the band. The Commission is authorizing unlicensed standard-power access points that will operate under the control of an automated frequency coordination system in portions of the 6 GHz band. The Commission is also opening the entire 6 GHz band for unlicensed indoor low power access points. In addition, the Commission will permit unlicensed client devices to communicate with both the standard-power and low-power access points. These rules will provide opportunities for unlicensed operations to use up to 320-megahertz channels to expand capacity and increase performance. This forward-looking action anticipates the next generation of the unlicensed devices and advances the U.S.'s role as an innovator and global spectrum policy leader.