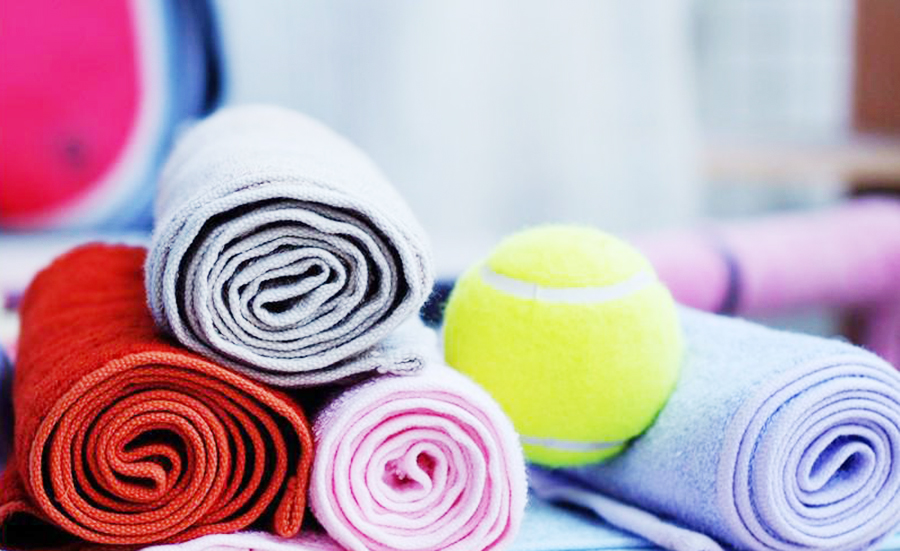 BACL aims to help businesses identify and test for restricted substances in their products to comply with various regulatory requirements. Our chemical laboratories are staffed by chemical experts with decades of industry experience, and are equipped with advanced analytical instruments.
BACL can help businesses develop and strengthen their own RSL and comply with their customers' RSL requirements.  Chemical/physical testing are performed in our China and Vietnamese laboratories.
Our chemical services cover a wide range of products, including:
Accessories

Cosmetics
Electrical & Electronic Products
Food Contact Materials
Footwear
Hardline Products
Textile
BACL's international accreditation in RSL testing includes:
Battery Directive 2006/66/EC and Amendment 2013/56/EU
California Proposition 65 (Prop 65)
Canada Consumer Product Safety Act (CCPSA)
China's National General Safety Technical Code for Textile Products (GB 18401)
Cosmetic Product Safety Report (CPSR)
EU Food Grade Contact (EU 10/2011, 841500/EC, Germany LFGB)
EU Regulation on Registration, Evaluation, Authorization and Restriction of Chemicals (REACH)
EU Restriction on Hazardous Substances in Electrical and Electronic Products (RoHS)
Safety Data Sheet (SDS)
United States Consumer Product Safety Improvement Act (CPSIA)
US Food & Drug Administration (FDA)
Amazon recommended lab
Egypt GOEIC (General Organization for Export and Import Control) authorized registration and inspection body
Ready to speak to an expert?