DLC V4.4 officially accepts Horticultural Lighting fixtures applications for listing: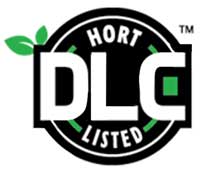 DLC officially announced on Nov.19,2018 : Accepting the application for listing of horticultural lighting products, the application for DLC listing of horticultural lighting products will take effect from now on.
Be sure to select "Horticultural Application" in Application category. DLC qualified horticultural lighting products will be identified with a horticultural-specific DLC product logo, depicted above.This logo denotes that the product is qualified on the DLC Horticultural QPL only – products that are qualified on the DLC Horticultural QPL are not eligible for qualification on the DLC SSL QPL. Specific qualified logo as below:
The Brief application process of horticultural lighting products as below:
1. Understand the technical specifications of horticultural lighting products, ensure that the products meet the specific product performance requirements of DLC, and choose accredited laboratory tests to obtain reports.
2. Prepare required checklist documents and test report.
3. Create a new DLC account application and establish a horticultural lighting application category project.
4. Add new product submissions application to the horticultural lighting application project
5. Complete the application form of products and submit the application.
6. The DLC review and the applicant pays to the DLC in time to complete the QPL listing.
The DLC Horticultural Lighting listing fees are as below:
BACL's advantage of testing and certification for the plant growth lamps:
Advantage 1:BACL can provide the whole set testing and issue a report for DLC V4.4 Horticultural Lighting,ANSI/ASABE S640 JUL2017 and ANSI/ASABE S642 SEP2018.
Advantage 2:BACL also can test and issue a LM-80 report with Q90 according to DLC's request, for LED source(LED Package/LED Module/LED Array).
Specific Parameters are as below:
Luminaries Level: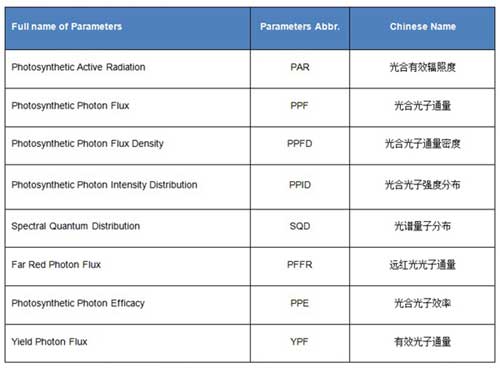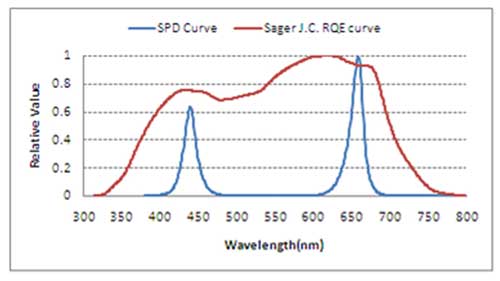 LED source Level:

BACL will continue to pay attention to the development of plant growth lamp standards, and provide you with professional and accurate interpretation in time to help your products enter the global plant growth lamp market in the first time among peer manufacturers!
BACL Advantages:
BACL are the first Energystar testing lab. come into China,and is the inspection & testing laboratory, certificate body(CB) accredited by EPA, also has obtained authorization and recognition from NVLAP, IAS, CNAS, A2LA, etc., and has test sites in the United States, Shenzhen, Dongguan, Kunshan, etc., with the ability to complete energy-efficiency aging testing of 60,000 lamps at the same time. It is the most authoritative and largest scale EE testing laboratory in China.
We can provide you Energy Star、DLC、DOE、CEC Title20、CEC Title24、LDL、FTC Label EU ERP,Canada NRcan,Britain EST、Australia GEMS / VEET / IPART、ELI、HK Energy label,etc.
Please contact our friendly Sales Team for information or request information from our Compliance Experts for technical inquiries.