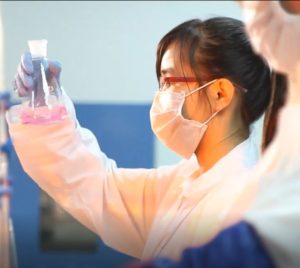 Why work for BACL? 
Bay Area Compliance Laboratories Corp. is an equal employment opportunity employer.
At BACL, we value each of our employees who contribute towards the success of our core values.  Our diverse team of 2,000+ global employees consist of technical specialist and customer service specialists.
BACL's Pledge to our customers:
Quality is everyone's responsibility

We provide superior testing and certification services

We satisfy each customer

We continue to innovate by improving our processes
As we continue to invest in our most prized assets, our people.  BACL looks forward to hearing from you. 
Submit your questions, cover letter and resume to: hr@baclcorp.com