What is Hearing Aid Compatibility?
In the USA, mobile wireless service providers (i.e., cellular phone carriers) and device manufacturers are required to offer handsets that are compatible with (i.e., do not cause interference with) hearing aids and cochlear implants.  The specific requirements are stated in 47 CFR Part 20 Section 20.19.
The FCC determines whether a handset is hearing aid compatible using two measures.  First, all digital handsets have a rating (which ranges from M1 to M4, with M4 being the best) for their ability to reduce interference with hearing aids operating in acoustic mode.
Second, all handsets are also rated – from T1 to T4 – for their ability to operate with hearing aids that contain a Telecoil (sometimes called a "T-Coil").  A "T-Coil" is essentially a tightly wrapped piece of wire that converts sounds into electromagnetic signals and which operates in an inductive coupling mode.
The FCC considers mobile handsets to be Hearing Aid Compatible if they are rated at least M3 for acoustic coupling and at least T3 for inductive coupling.  It should be noted that a specific number or percentage of the handsets sold by handset manufacturers and mobile wireless service providers are required by the FCC to meet these M3 / T3 (or better) ratings.  Furthermore, handset manufacturers and mobile wireless service providers are required by the FCC to file Hearing Aid Compatibility Status Reports annually, which contain information on the hearing aid-compatible handsets that they offer.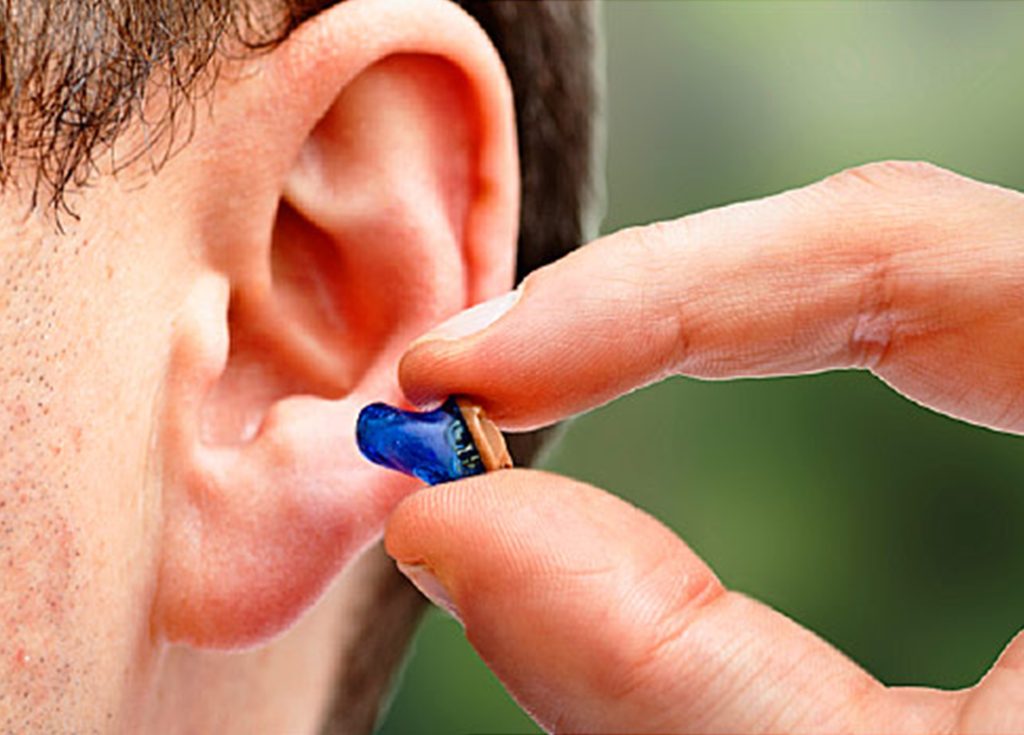 How BACL performs it?
HAC testing involves measuring both the magnetic and electric fields emitted from a phone and comparison of those measurements with rating limits in order to ensure that it does not interfere with the sound quality of the hearing aid. 
HAC testing is performed in accordance with the ANSI C63.19:2011 standard.  ANSI C63.19:2011 specifies the audio magnetic field for T-coil coupling, as well as the allowable RF interference level for E-field and H-field as a function of hearing aid RF susceptibility.  In particular, the ANSI C63.19 Standard calls for wireless communications devices to be measured for:
RF Electric-field emissions;

RF Magnetic-field emissions;

T-coil mode, magnetic-signal strength in the audio band;

T-coil mode, magnetic-signal frequency response through the audio band; and,

T-coil mode, magnetic-signal, and, noise articulation index.
Why BACL?
BACL is fully equipped, ISO/IEC 17025-accredited, and is FCC recognized to perform ANSI C63.19:2011 HAC testing.  HAC testing is performed using the SPEAG DASY6 System (described in the SAR Testing).

Ready to speak with an expert?