On November 16, 2018, Bay Area Compliance Labs Corp.(Dongguan) officially obtained the ISTA® Test Laboratory Certification (member no.: 10877) for packaging and transportation testing, and will be able to provide customers with ISTA® packaging performance testing.
The ISTA® Transport Test Certification Mark can visually prove to the transporter and customer that a package has passed industry-accepted pre-shipment laboratory testing and that ISTA has reviewed the test report results and performed Safe transport certification for the package within the specified damage range.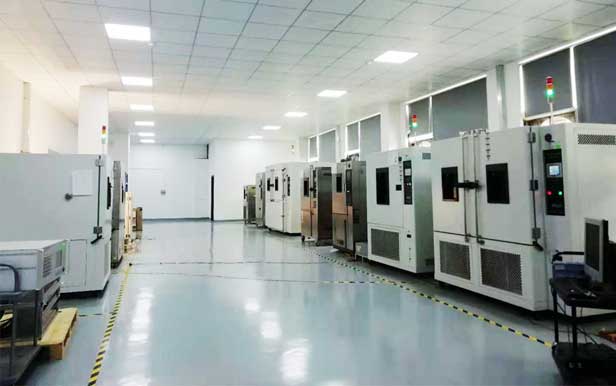 All companies can inspect the package in accordance with the ISTA® test procedure. However, only ISTA members can obtain certification within the scope of the 《Manufacturer's License》,and print or paste the ISTA® Transport Test Certification Mark on the packaging. Non-member companies cannot be certified.
Based on our extensive experience in packaging and transportation testing and high recognition from our customers', we can efficiently provide you with the required tests and reports for the ISTA® Transport Test Certification Mark.
Please refer to the column name for details: 
http://www.ista-china.org/show-588.html
BACL Reliability Lab not only has the qualification of ISTA testing and certification, but also has the authorization and recognition of A2LA, CNAS, IAS etc. We can provide customers with climate reliability test, mechanical reliability test, comprehensive environment for lighting products, power-supply products, electrical tools, telecommunication products, metal materials and components, coated products, tape, various types of carton packaging ,etc. As well as solutions for reliability growth, identification, acceptance and life analysis, we help companies to customize and optimize product packaging, reduce product damage and loss, ensure product value, shorten packaging development time, so that ensure new products are faster and better entered the market. BACL welcome any inquiries from you.
Please contact our friendly Sales Team for information or request information from our Compliance Experts for technical inquiries.