Accelerated fashion seasons in the apparel and home textile industry create an urgency to quickly produce quality products that are compliant. With softline, textile, footwear and accessory companies expanding into new global markets, they face an increasingly complex regulatory environment that challenge the turn-around of goods.
Due to the diverse nature of the industry, there are multiple manufacturers, suppliers and other actors along the supply chain. BACL can assist every player in this market, with its global network and services that can help you meet the requirements of regulators, distributors, retailers and consumers,wherever you are based and irrespective of the ultimate destination for your products.
The softlines and accessories sector comprise of:
Textiles and clothing
Shoes (and other footwear)
Bags and accessories
Jewelry
Linens and towels

.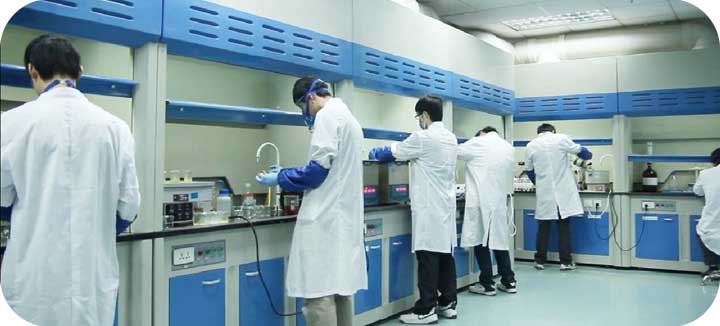 Please contact our Compliance Experts for technical inquiries or our friendly Sales Team to schedule testing or a tour of our facilities.