BACL Toys Laboratories have been qualified with CNAS (China National Accreditation Service for Conformity Assessment), UKAS (United Kingdom Accreditation Service), and accredited by CPSC (Consumer Product Safety Commission) for CPSIA testing. With experienced professionals and advanced testing equipment, we can provide professional and impartial testing data, reliable one-stop quality service. We assist clients with compliance for international toy markets, whether it is in purchasing of raw materials that meet chemical regulations, designing of products so that they do not pose a physical threat, product testing, or product certification.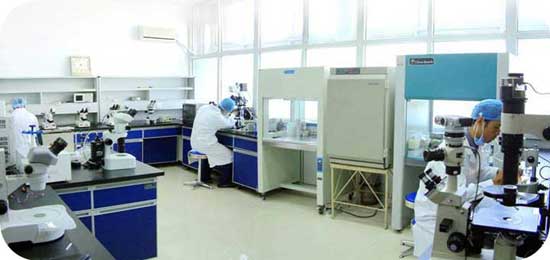 Toys Safety Testing

Toys are any product or materials which are d……[View details]


Child Use and Care Article safety testing

Child Use and Care articles are that Manufacturer ……[View details]

Children's Jewelry Testing

Children's Jewelry occupies a considerable parts i……[View details]
Please contact our Compliance Experts for technical inquiries or our friendly Sales Team to schedule testing or a tour of our facilities.